Bio
The Moröns (Pronounced MOR-OWNS) are the self-proclaimed 'Quintessential Party Punk Band. Started in late 2017 and hailing from the depths of "Hick City" (Calgary, Canada), these spastic troglodytes were voted "Most Likely to Say Something Inappropriate at Grandmas House" for good reason. 
In 2019 they were somehow nominated for the 'Best of Calgary' award for 'Live Act of the Year' as well as the 'YYC Music Awards' for 'Rock Recording of the Year'. Of course, they lost both in glorious fashion, but continue to push on despite their spectacular failures.
Their latest offering "Today's Special" is a 12 course serving of 'House Party Sk8 Punk' and is currently available for Pre-Sale HERE.
Robbie Morön
Lead Vox / avid gum chewer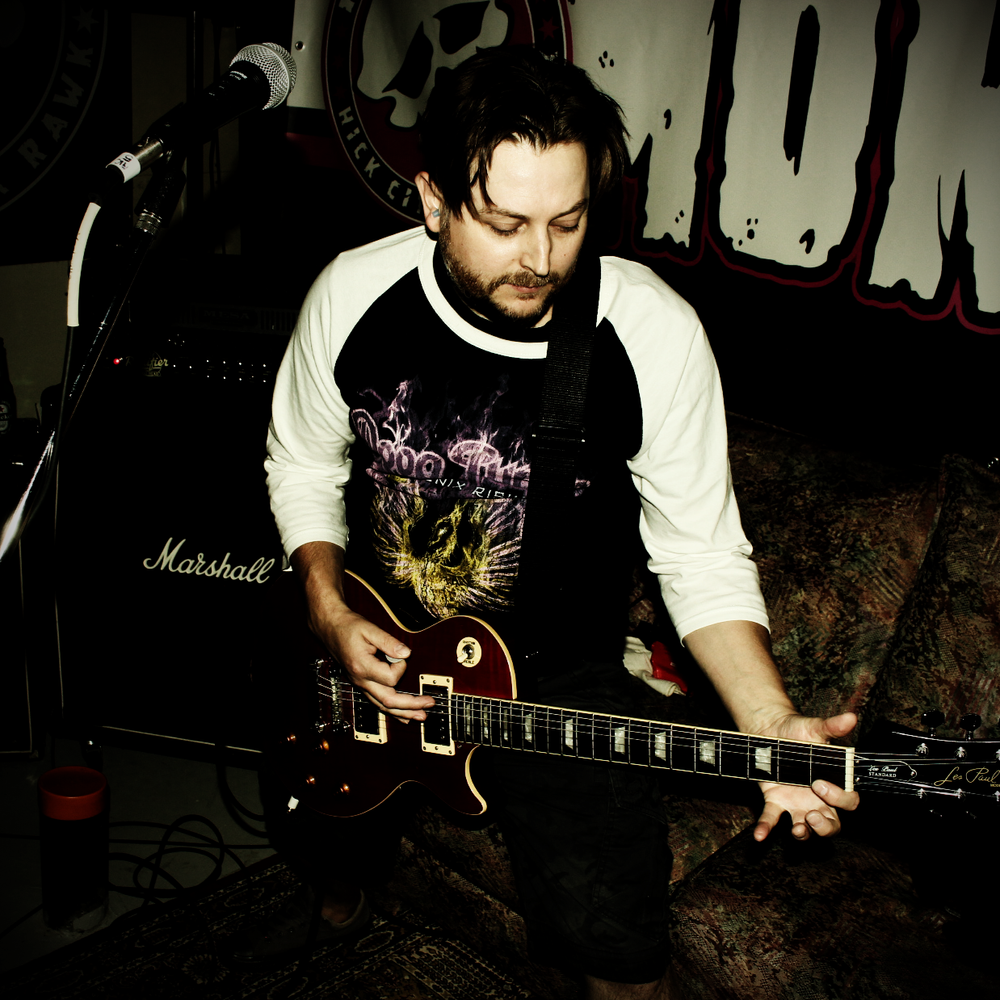 Davie Morön
Guitar / Backups / Naked Air Dryer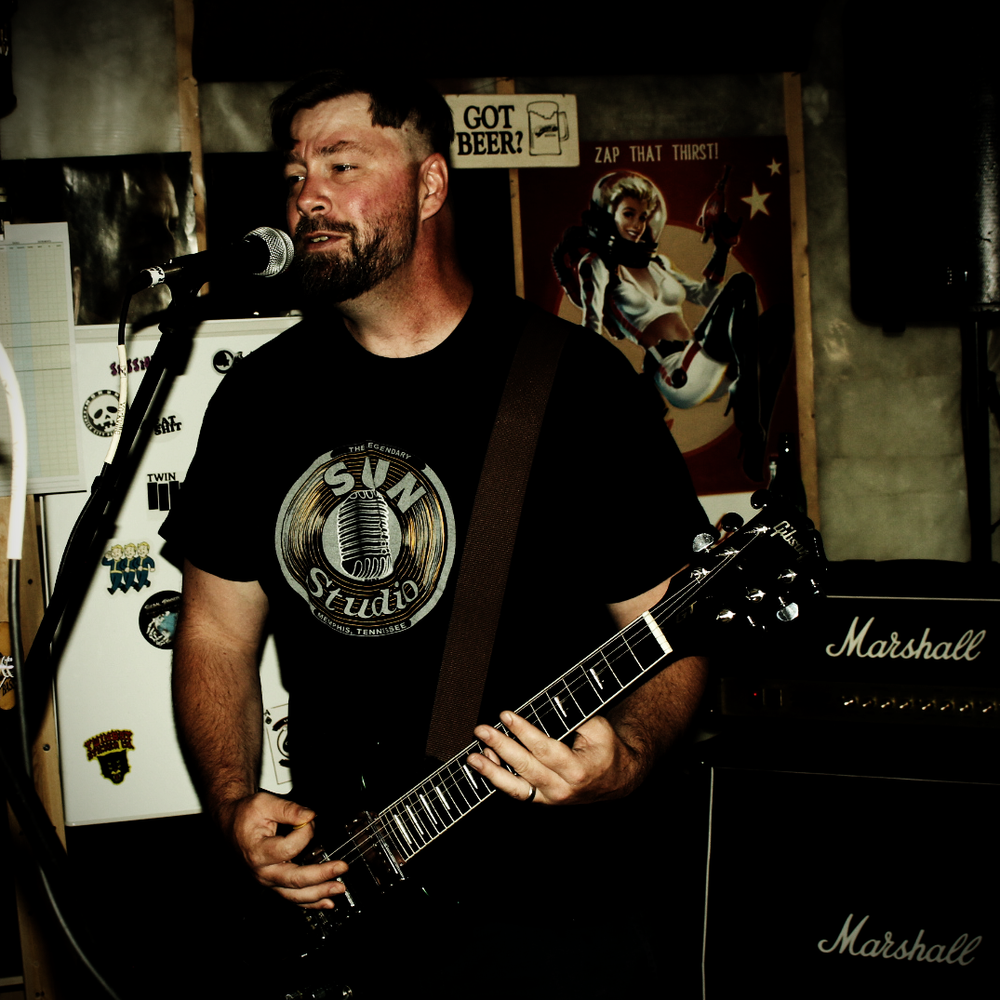 G.G. Morön
Guitar / Backups / Bong Rips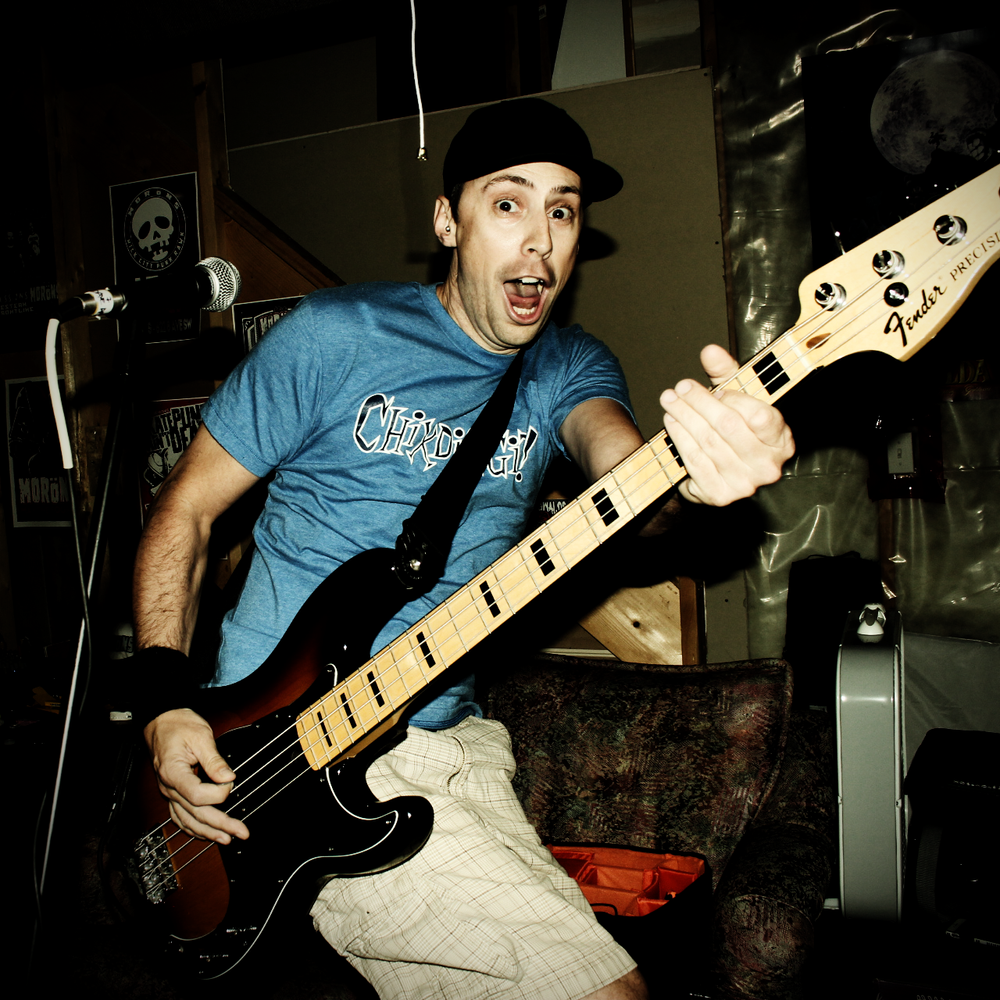 Jonny Morön
Bass / Backups / Jumping Jacks & Cartwheels
J.C. Morön
Drums / Liquor Store Enthusiast